Traci Lee & Hef  5am- 10am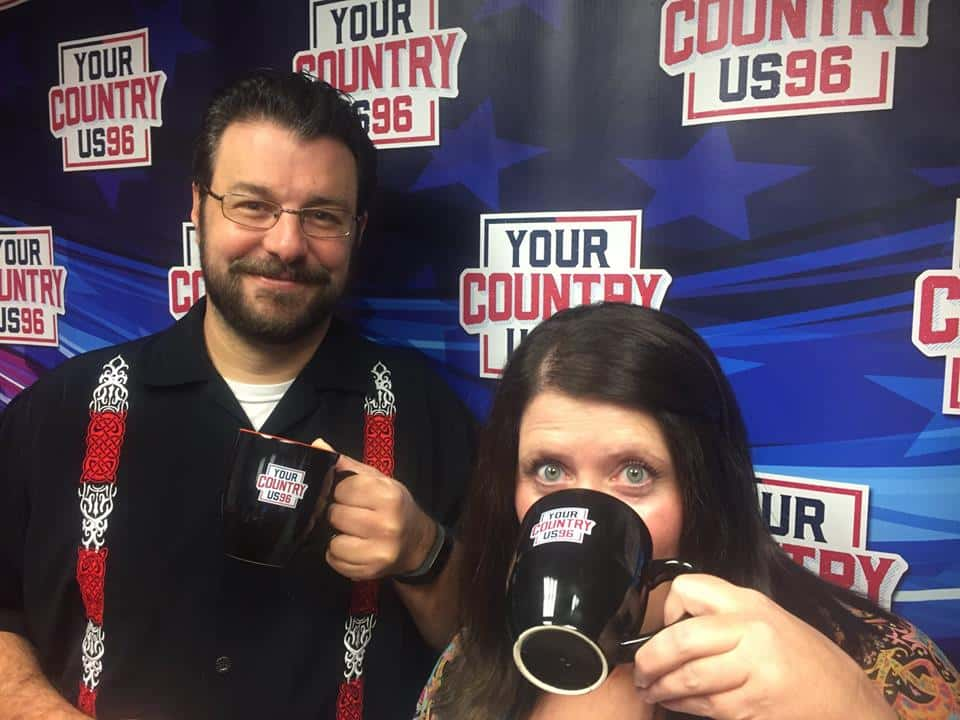 Traci Lee
Hey I'm Traci Lee and I hail from deep in the RC, the 39218 to be exact. 🙂 Graduated from Richland High School in 19something (Go Rangers) Single, no kids but I do have an unhealthy relationship with my dog Brynn. She's the cutest but she's judgmental and I'm not sure she approves of most of my life choices… I Love Ole Miss, the Yankees and calling Mississippi home!  I'm hoping to still be alive and kickin' when construction on HWY 49 is complete too! God bless MDOT.
Hef
I grew up all over the Lone Star state. I'm a big sports guy. I have an unhealthy obsession with hockey. I have worked for a couple of college teams and been a season ticket holder for a couple other teams. I love bad movies, football, and naps.  I've been married since 2008. We have been in Jackson since winning a contest to find a new morning show co-host in June of 2018. We are still exploring the area. I've already gotten my boiled peanuts.

In the world of fashion we never knew we needed, Harikrishnan's graduate collection has landed and to say the internet is a little bit obsessed is an understatement.