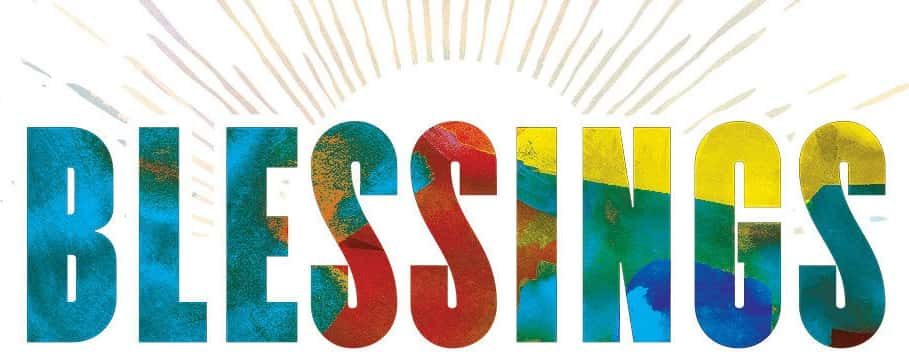 Call the US 96 BLESSINGS line at
601.991.2019

and tell us how you've been blessed in 2019. We'll fill the air waves with positive messages all month. Listen to US 96 to hear your message on air and messages of people throughout Your Country. We may even bless you with prizes!
The US 96 Blessings line
will record you

. You'll say your phone number first, then first name and town you live in. We WILL NOT share your phone number on air, this is in case there's a problem with your recording or if you win a prize. Tell us how you've been blessed in 2019. Your blessing, including your first name and town

can be no longer than 30 seconds

. You may want to write it out and practice first! Saying it out loud takes longer than reading it so keep that in mind when you're writing your script. Once you've recorded your blessing listen to US 96 to hear it on air and tell your friends to listen too!