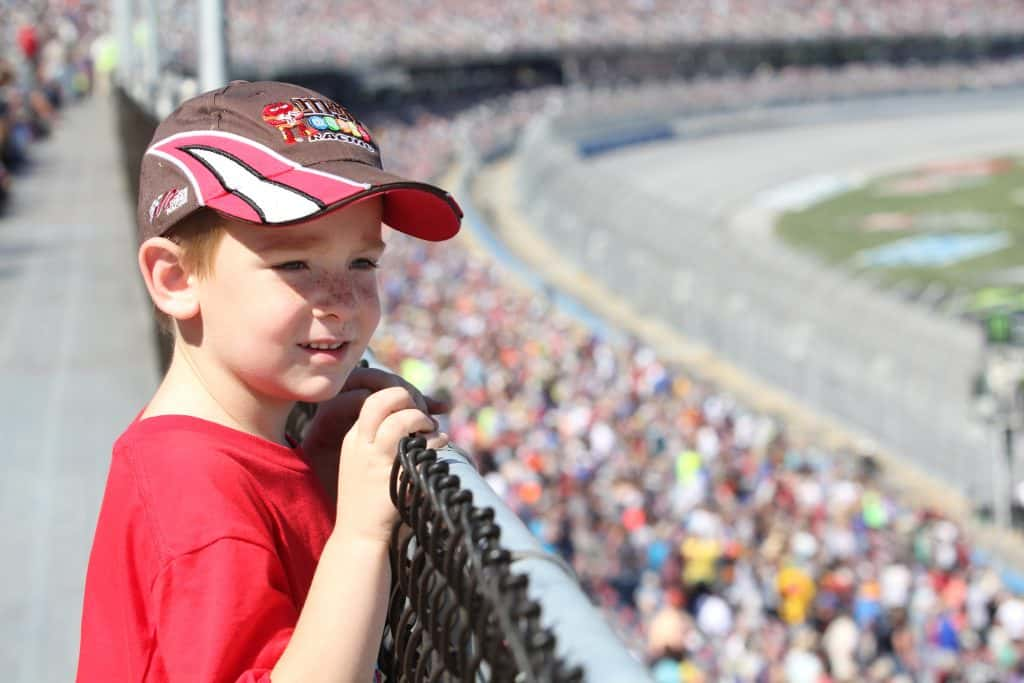 Join US 96 as we celebrate 50 years of racing at the Talladega Superspeedway.  Join Traci & Hef all week as they will be giving away US 96 Race Survival Packs and registering people for their chance to play Talladega Trivia with a chance to win tickets to not 1, not 2, BUT 3 DAYS OF RACING and Driver Introduction Pre-Race Pit Passes at the legendary Talladega Superspeedway.
You can learn all about this iconic raceway and get tickets HERE.
Rev up you engines with Talladega Superspeedway and Your Country US 96!